David has a diverse and varied professional background. Experienced in computer science, organic farming, environmental education and adult education, his professional path has been guided by his interests and passions. Undoubtedly, the common threads with all of his experience include sharing and transmission of knowledge and exchanging with others.
Beyond his professional life, he has always been inspired to divert from the beaten path. He has travelled around the world and built his own home, where he lived while he was studying engineering.
For David, innovation is more than simply alluring – it is a necessity, a state of mind. He has himself taken numerous courses and has been able to question the learning process. He is passionate about training based on experience and practice. He has applied these concepts in courses he has designed and facilitated on permaculture, and also in computer training for a humanitarian organisation. Passionate, committed and pragmatic, he has an exceptional ability to listen.
Balthazar is a computer scientist. Working for more than ten years in an international emergency humanitarian organisation, where the culture was demanding and fast-paced, he developed his ability to adapt to ever-changing situations.
During this time, he was a key team member in various crisis committees within the organisation, sharpening his ability to actively listen and analyse situations. He also became an adult trainer and a training designer.
Balthazar has travelled extensively for both business and pleasure . He has an insatiable curiosity for new experiences.
He has recently qualified as a diving instructor and as a skipper, further developing his teaching skills as well as risk analysis and management. He is now running boat trips, teaching people how to sail. Calm when faced with conflict and stress, his skills include strong leadership, an extraordinary ability to adapt, good group management, and an ease of decision-making.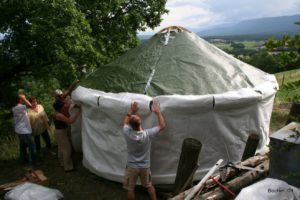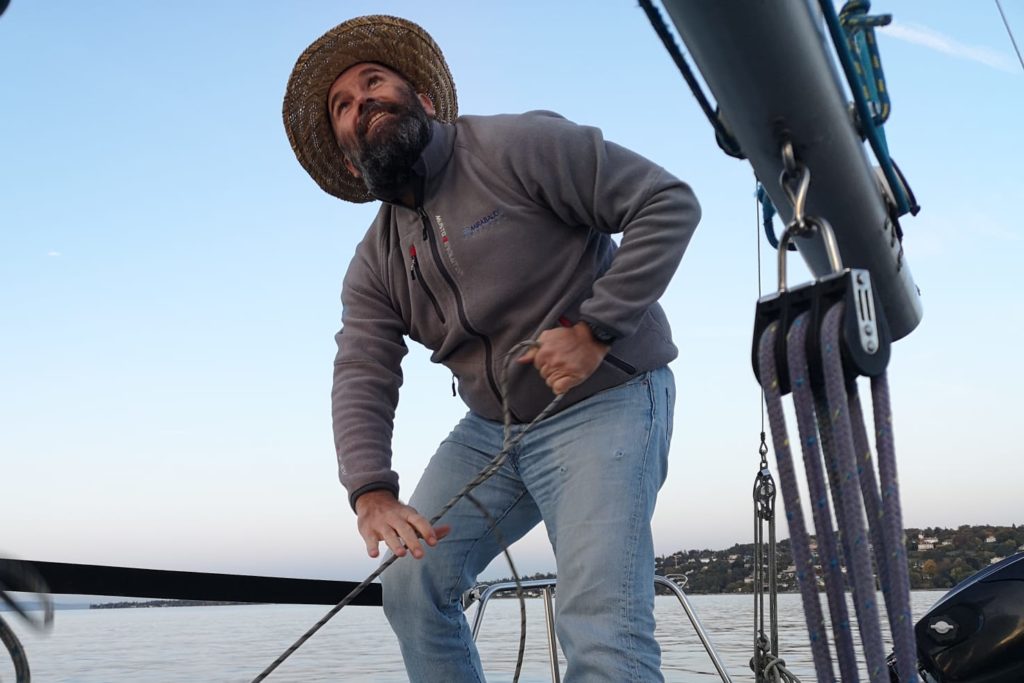 Since 2013, Balthazar and David have together facilitated the international IT training for the above-mentioned humanitarian organisation. Over the years, they have introduced practical sessions to replace those based on theory, and have thus created their first experiential training. In 2018, they developed Problem Based Learning (PBL) -based training and practice – the idea of this training is to reinforce what has been practiced or tried.
In 2019, convinced of the need to innovate the traditional idea of training, and to redefine learning processes, they co-founded DEFORMATIONS SàRL.
With their complementary, wide-ranging and versatile skills, they are now providing training on land, on water and even underwater!
---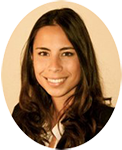 "I had the opportunity to assist in a leadership exercise with DEFORMATIONS. The exercise was challenging but the result allowed me to gain a deeper insight about myself and how I interact in an environment under pressure. This has made me aware of how I can improve my communication skills in a complex environment. I highly recommend a collaboration with DEFORMATIONS. It can only bring clarity and improvement in communication with one another."
Sales Manager
Le Richemond
Geneva