Do you want an unprecedented team-building training experience? With DEFORMATIONS' expertise, you can achieve this, combining adventure and discovery of the elements.
How to undertake a concrete project over a short period?
How to make the best use of participants' skills?
How to ensure a motivating, rewarding and efficient work environment?
How to critique the experience?
How to create a link with the experience and the daily work of the participants?
This kind of training is unprecedented because it forces us out of our comfort zone and provides a whole other perspective to our work. Such experiences, away from our work, mean we can emotionally detach.  And with this detachment, it is much easier to take a step back and have a critical look at what we do.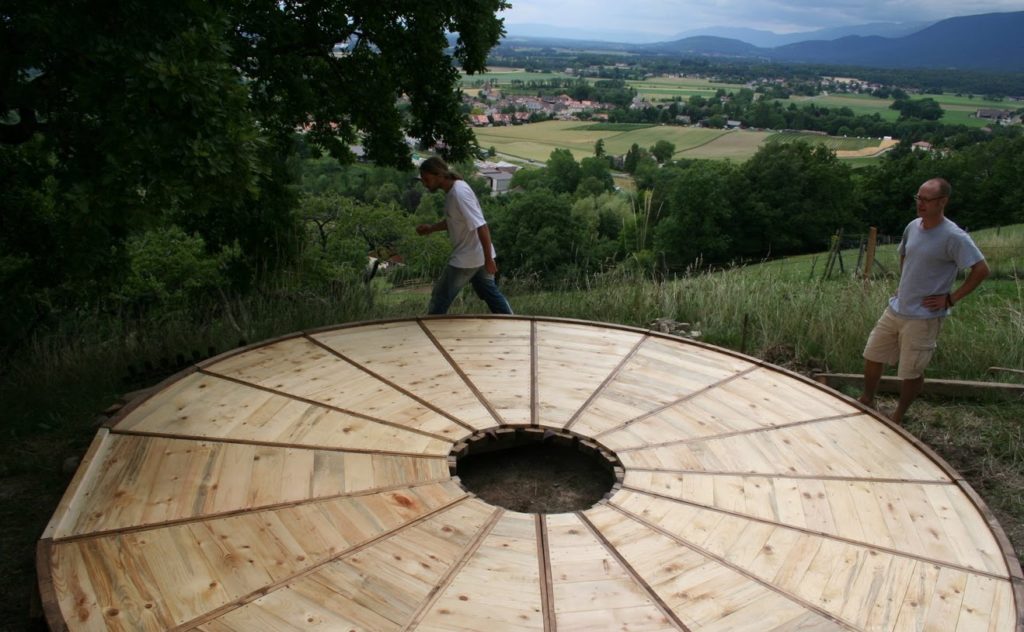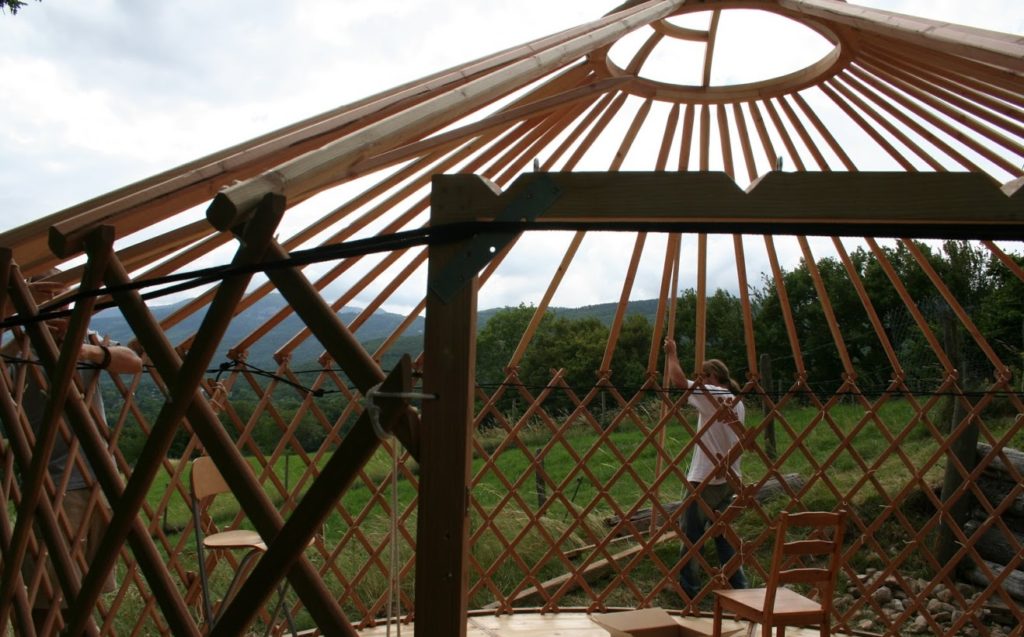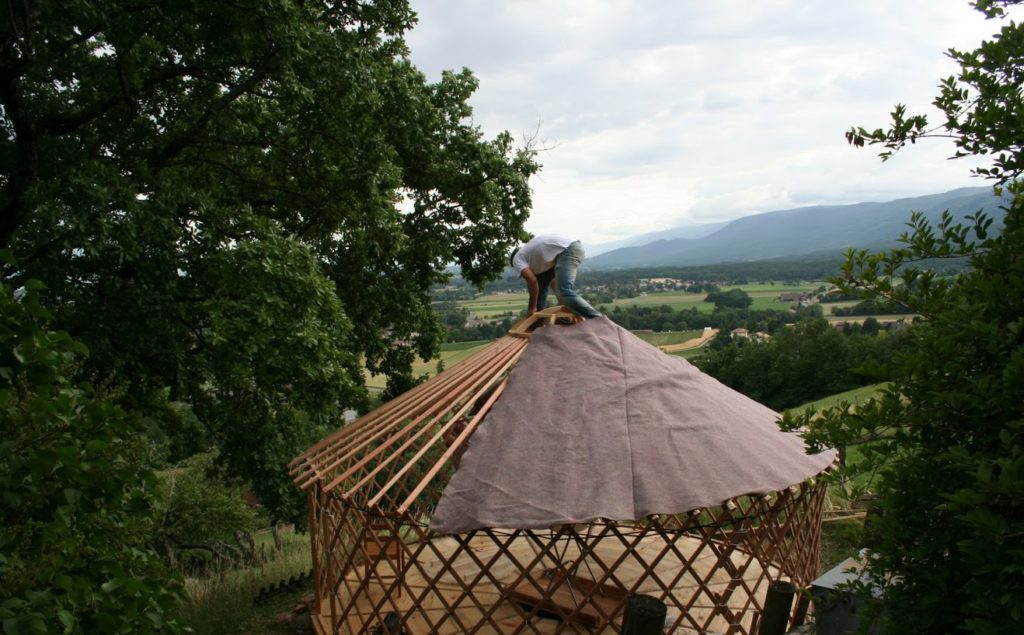 Project management training can be delivered through examples of end-to-end projects. Even the construction of a yurt! How do you build a yurt? What do you need? What kind of budget is necessary? How do you plan it? What is the strategy?
The many dimensions of project management are best addressed through a concrete project. Fun and effective, the second part of this training will take place in the yurt, built entirely from scratch by the participants.
In a completely different environment, participants can then discuss the difficulties they encountered, and find ways to deal with them next time.
While celebrating such an achievement, they can address both successes and failures.

Training on team or group management can also be delivered on a boat through a course on sailing as a team, and how to manage a crew. Participants will get to experience each aspect of sailing – from drawing up the itinerary, to managing the food on board, to learning the necessary manoeuvres to get the crew from A to B.
Every day, a new captain will try to manage his crew and to solve the various situations that will arise. You will have to learn to delegate, to trust, to ask for updates, to make quick decisions, and to manage your and your team's stress. You will need to anticipate, to change plans, to manage possible conflicts, to communicate in a clear way, and to be attentive. On top of that, there is the weather to contend with, as well as hungry stomachs to feed. You have to stay humble, but most of all, you have to have fun. It is an excellent way to learn.
This role-play training over one or two weeks combines adventure, management, team management, self-discovery, improvisation and friendship.
To ensure safety throughout the training, each course will be attended by one or more licensed skippers.


Other areas of training are possible, and if they require other metaphors, we will happily discuss these with you.

Contact us so we can imagine and create your next training with you.