Convinced that practice is the best way of learning, DEFORMATIONS uses experiential learning techniques and group dynamics. The team creates new, tailor-made training concepts based on YOUR expectations.

To meet your internal training needs, DEFORMATIONS assists you in developing or adapting tailor-made training that meets your objectives, focusing on group dynamics and practice.
Metaphorical trainings
Do you want to think outside the box and discover a unique training experience? DEFORMATIONS offers training across various sectors, combining adventure and discovery of another universe. Through training that explores unknown territory, and which will sometimes expose you to the elements, you will be able to develop or acquire skills you might not even know you had.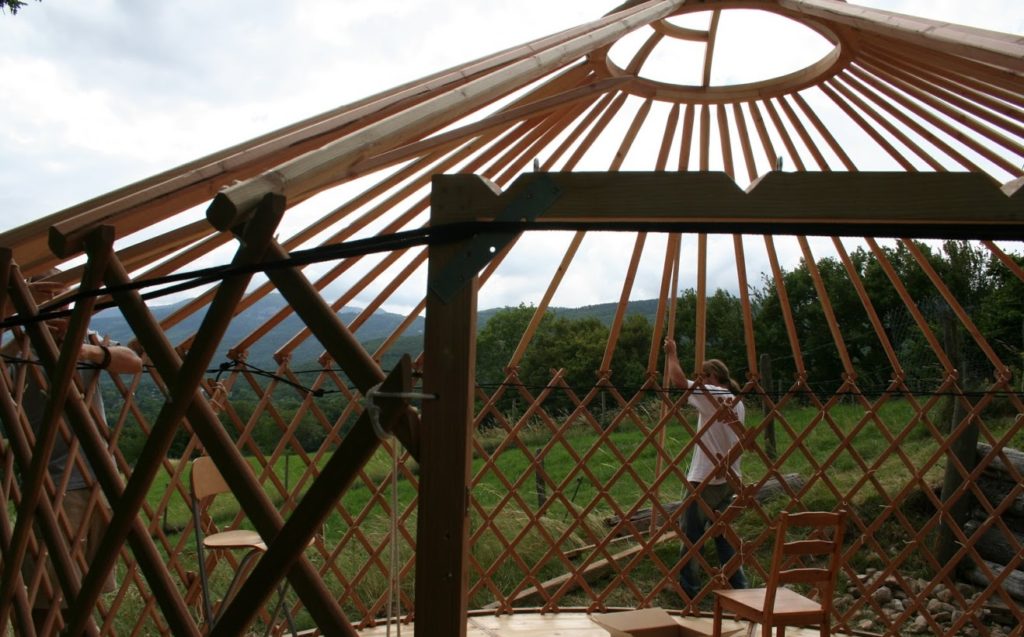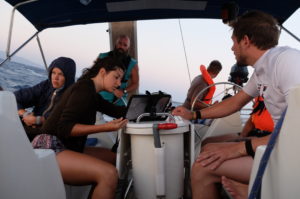 Experiential trainings
With more than 10 years of experience in training, DEFORMATIONS believes that practice is the key to success. We are convinced that an empirical approach combined with group dynamics maximises learning. People learn best when learning through direct experience.

Sustainable collaboration
DEFORMATIONS offers a two-day module on 'sustainable collaboration.' The module's objective is to improve cohesion within a team, and to increase their motivation.